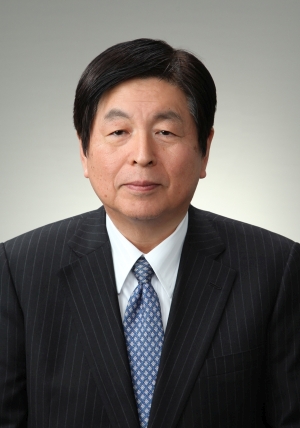 Toyo Styrene was established in April 1999 as a company of consolidated polystyrene business carved out from Denki Kagaku Kogyo Kabushiki Kaisha, Nippon Steel Chemical Co., Ltd.(Current:NIPPON STEEL Chemical & Material Co., Ltd.),and Daicel Chemical Co.(Current:Daicel Corporation).
Our mission is to correspond to our customer's various requirements appropriately and quickly by providing high quality and useful products to the market with consistency.
As so-called "Toyo Styrene with Reliance and Technology" we will continue to make effort to our business every day so that could contribute to your prosperous lives and social growth.
We, also will make rapid progress furthermore as an enterprise on which are relied socially by coping with environmental issues and safety measures seriously and disseminate to conduct in compliance with law.

We would like to ask you courteously to support and encourage Toyo Styrene more than ever.